Internet cafe casino
Cyber cafe casino, offline casino, LAN casino, Netcafe casino, kiosk casino, sweepstakes cafe, or internet games are all different names for the same thing - an internet cafe casino. We offer a great solution for land based operation. An exciting and entertaining, way to use the computers and internet kiosks as perfect high-earning machines.

You can be sure to attract clients with our quick and easy launch gaming platform. Customers will have a great time, guaranteed. 100+ exciting games prepared by experts from the gambling industry. Thrilling slot and video games, roulette, keno, bingo and scratch games as well as 10 poker games and blackjack or baccarat.
• No setup fees, the software is for free, together will all upgrades, new games and features. We are just taking a small revenue share from your profit.

• Guaranteed profit per cafe and per month, not per whole system as our competitors are doing!

• Community jackpots available for each cafe.

• Solutions for home players - they don't need to install anything. Just click and play.

• All currencies available as well as multi language support.

• Only a regular computer and basic internet connection required, no high tech toys necessary.

• Easy installation and operation, you can literally start in few hours.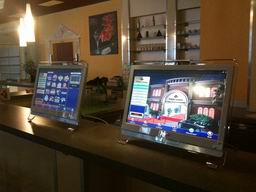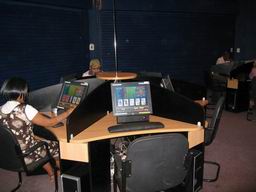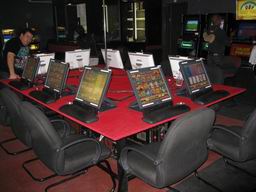 Our customers in Europe
• Italy
• Switzerland
• Luxembourg
• Poland
• Czech Republic
• Hungary
• Bosnia and Herzegovina
• Sweden



and in Latin America
• Brazil
• Argentina
• Colombia
• Venezuela
• Ecuador
• Peru
• Uruguay
• Chile
• Dominican Republic



Available also as a
Sweepstakes Solution
. Entries are revealed via simulated casino style games and is legal in most countries around the world.